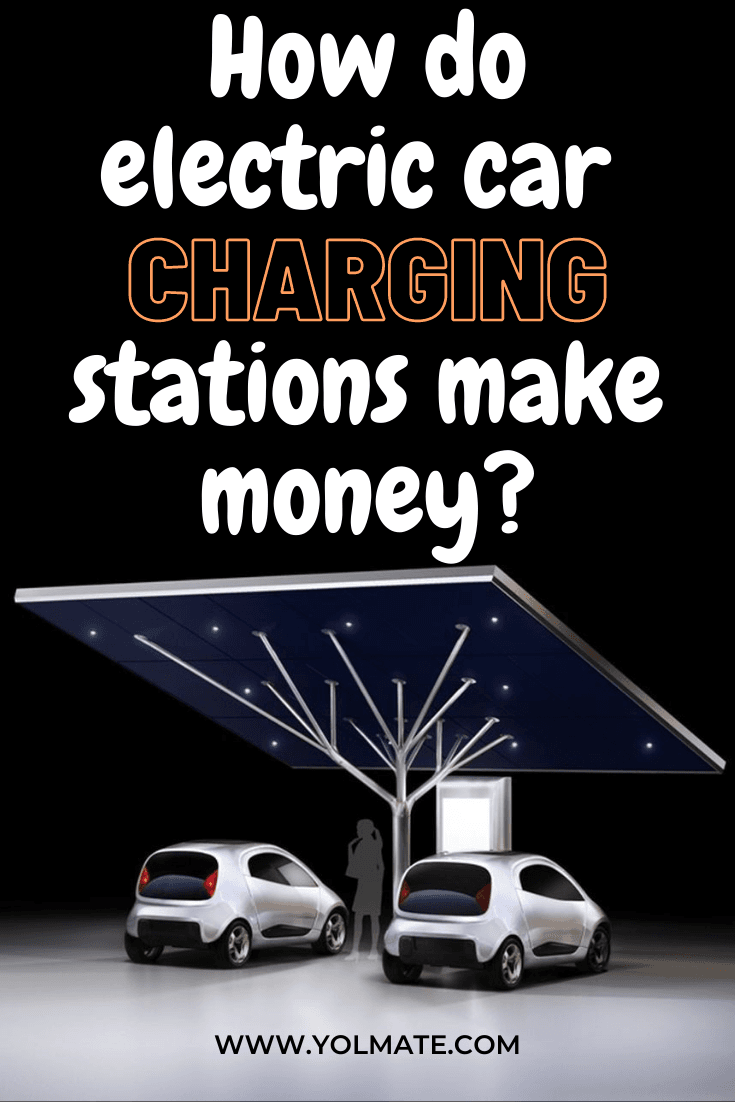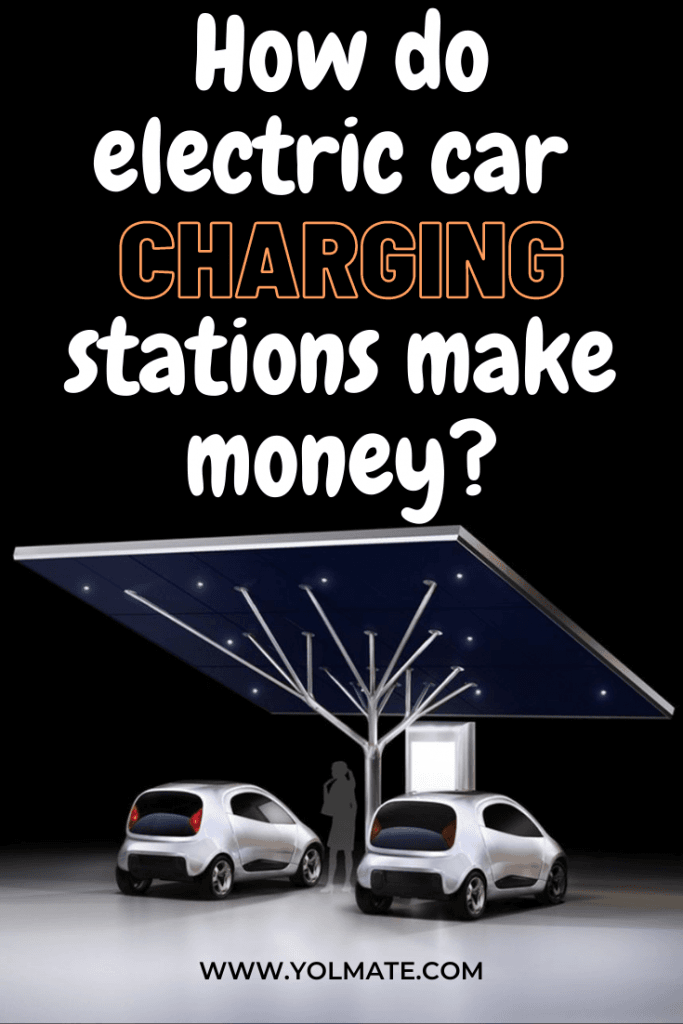 While electric vehicles are unquestionably a more environment-friendly alternative, in the long run, the growing sales and popularity of EVs around the world raise serious concerns about the lack of electric charging stations. EV charging stations, unlike gas stations and petrol stations, are yet to reach the industry. Because of the scarcity of charging stations in their region, people considering this green option will think twice about purchasing one.
"A survey conducted last year by the Consumer Electronics Association found 71 percent of respondents feared running out of charge on the road, placing range anxiety among the most common perceived disadvantages of electric vehicles." – National Geographic Magazine(2011)
Even though there are expected to be 26,000 EV charging stations with over 86,000 plugs and a much greater number of home charging points by 2020, they are currently not considered a market.
The majority of electric vehicle purchasers are homeowners. This implies that they set up some kind of charging station at home. As a result, most EV charging stations are privately owned and some people have them built in their homes.
It was difficult to make a profit in the electric vehicle charging market. For network providers to actually make money, we'll definitely need a lot more electric car adoption. However, many charging networks are increasingly expanding, indicating that they see a path to that future.
Not all charging stations are designed with the intention of directly profiting from charging station fees.
Whereas as there are also certain private boards and companies that allow the installation of charging stations in the offices to provide seamless services to their employees. Employees are supposed to possess a Qr code or identification number associated with their EV to get it charged.
Consequently, The vast majority of charging network providers operate on a subscription scheme for the widely deployed charging stations. To use a charging station, the car driver must be a member of the charging network, with a membership
identification card typically available. To begin the operation, the member usually waves the card at the station. Instead of a card, they could have a mobile app that reads a QR code on the station in some situations.
Also, there are certain EV charging stations that have installed charging systems in various public places in the cities.
One such EV charging unit is Plug & Go, intending to get the World to adopt alternative energies as fast as possible, Plug & Go has come up with a plan to install around 6000 such stations across the country in the next five to six years.
Plug & Go has two such stations installed in Delhi NCR, with seamless and effortless charging techniques operated by the means of a mobile application, providing a contactless payment option all the more valuable during the pandemic times. With charges of less than Rs 10.5+GST per kWh, these charging stations provide you with the most economical services possible.
At this cost, you can easily consider that running an EV is quite cheaper compared to a petrol or diesel-run vehicle.
With the growing popularity of EVs, there is a need to introduce and expand Electric charging stations around the country, which could be achieved by the collective efforts of the Government and automobile industries promoting the growth of electric vehicles for a sustainable future.
"As efforts to expand EV charging take place, more focus will begin on installing charging infrastructure in locations that can be converted to support autonomous (e-powered) vehicles. 2018 will also become the year where new "multi-mobility" (Uber, Lyft, etc.) services gain traction, with consumer-citizens beginning to move past car ownership."–Dan Sturges, designer, and entrepreneur
The unavailability of charging stations remains a constraint in the process of purchasing an EV in cities like Bhopal, where the concept of electric vehicles is slowly but steadily gaining traction among conservationist buyers and car enthusiasts.
Bhopal Smart City Development Corporation Limited (BSCDCL) has agreed to build electric vehicle charging stations at about 100 locations in the city in the near future, in response to the increasing demand. Of all smart cities, BSCDCL will be the first to develop a charging station network.
These stations will be used by electric vehicles. These fast-charging stations will charge the vehicles within an hour. BSCDCL will install e-charging stations in the next three months, said the chief executive officer (CEO) BSCDCL Aditya Singh.
There is a possibility that the number of electric vehicles in Bhopal will increase once these stations are built. Apart from Plug & Go, several other companies have come up with a similar solution as mobile software wherein the nearest charging stations could be assessed with the help of GPS, one such software is ONE PLUS charging stations. The service is powered by beacons built into charging stations, which enable OnePlus devices to detect a nearby charging station and send a notification to the user. If you find yourself in long layovers at airports, you can mute this service for up to 6 hours. The charging stations are currently available at Bangalore Airport, and they will soon be available at Delhi Airport and other major Indian cities.
Ev charging stations would undoubtedly encourage you to consider purchasing electric vehicles more frequently.
Companies like Tesla are working to improve charging networks all over the world in order to promote the use of electric vehicles.
If more electric charging stations are built, customers will be less concerned about rising fuel and gas prices.
As Elon Musk said at the unveiling of the Tesla roadster in 2017, (the first electrically powered sports car manufactured by Tesla),
"The aim to introduce Electric vehicle is to give a hardcore SmackDown to gasoline-powered vehicles."
With the influx of electrically driven cars, gas stations will undoubtedly face stiff competition in the industry. Since the industry does not grow overnight, and because of the difficulties involved in making a profit in the EV charging market, it will take time for this to emerge in the business world. However, since it is cost-effective and environmentally friendly, these considerations would support the establishment of a station in the future for those who are considering entering this industry.