Meme culture is the ever-grown culture that memes have developed. Memes were originally a part of the internet that people would come across from time to time, find amusing, and submit to someone else to enjoy. Memes have become such a regular part of people's social media lives that we often quote them outside of the internet, with people using memes in any conversation.
We all like cars, but more than that we all certainly love car memes, and laughing our hearts out on some of the best ones. To get you rolling on the floor, here I have clubbed the 20 best car memes of 2021, you can't control your laugh seeing :
1. Where We Going, We Don't Need Roads!!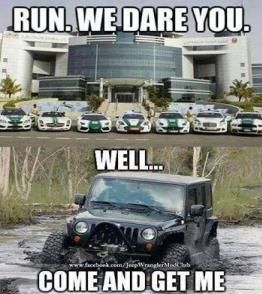 2. I Wasn't Speeding Officer; I Was Social Distancing!!!!
Well, Here's A Fact; You Can't Get Caught Speeding If You Don't Speed!!!
3. Sorry for killing your plans babe.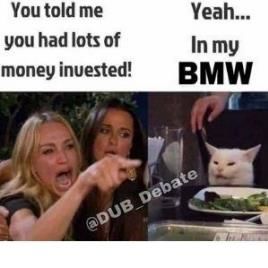 4. Nobody : BMW: Keep Calm And Make The Grill Bigger.
Setting priorities right!
5. This is what comes to my mind when I hear the word 'Electric Car'.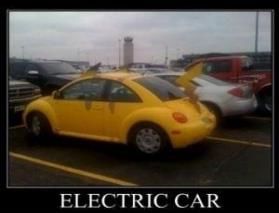 Pika! Pika!
6. Elon Musk after seeing the conditions of Indian Roads.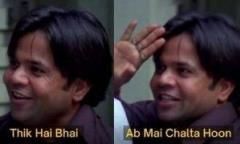 The joke is on you!
7. Tesla Autopilot after one ride in India, especially Bangalore.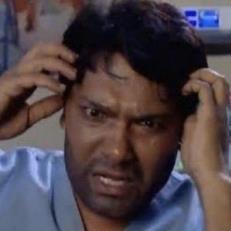 8. Thank god! After years of hard work I can finally afford a Lamborghini not on wheels though XD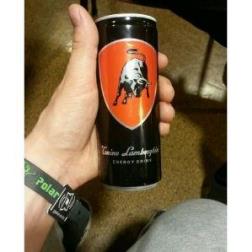 The only Lamborghini I own!
9. S A L U T E to this brave boy. He will buy a $2500 car but won't purchase a $250 car insurance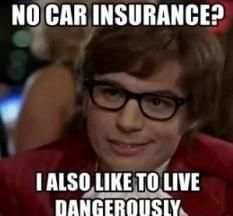 Well, setting priorities right was never our strong suit!
10. Whenever I take a roundabout.
The biker inside still exists!!
11. Surviving in the year 2021! Ain't a joke!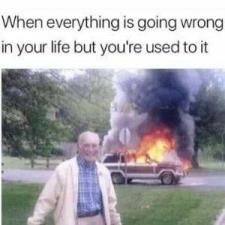 When you are used to the worst!
12. Choose a Green alternative, they said.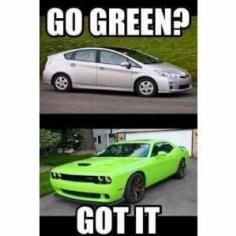 I hope the color shade is right!
13. This is me, me is this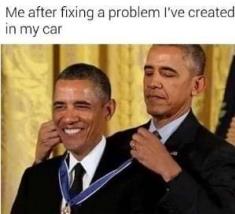 14. Can we keep a check here please! Thanks.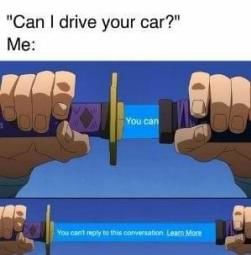 15. Pretty tough to melt a Porsche fan.
16. Lamborghini should be more wild and crazy but looks like it has constipation
17. Well, who you think you are? Mr. Bean!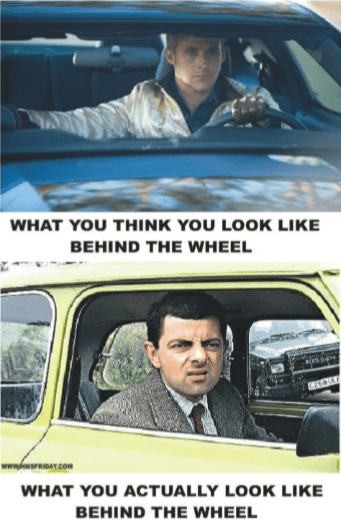 18. Roll up the windows?…. check! Lock the doors?….check! Turn on the car alarm?….check! That's everything, right?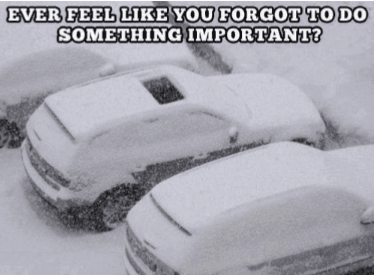 Opps! The sunroof!!
19. Nsakart!!!!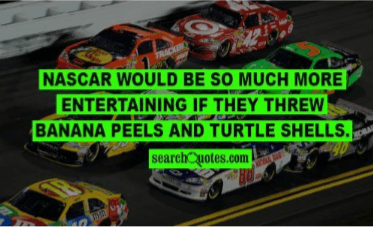 I said, what I said!!!
20. You should always trust the G.P.S